Candidate: Gorski Car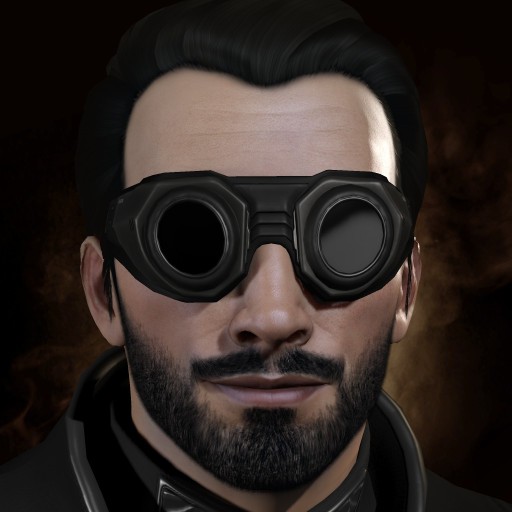 In Eve Online
CSM experience
CSM9, CSM10,
In real life
Occupation
Fleet Commander
Campaign statement
CSM 9½ and CSM 10½ Member running for my first full term.

Contact me at:
Reddit: Gorski_car
Twitter: GorskingCar
Ingame: Gorski Car

Read my posts at:
Blog: http://gorsking.blogspot.se/
Crossing Zebras: http://crossingzebras.com/author/gorski/
Experience in Eve
PvP:
Solo
Small gang PvP with Teamliquid, Camel, Hydra, Verge of Collapse, Therabois
Blob PvP with Therabois, Volta, Pandemic Legion
High sec pvp with Teamliquid, Pandemic legion
FW with Teamliquid, Dirt and Glitter

PvE:
Highsec Level 4s
Lowsec Incursions
Drifter Incursions
0.0 Burner chaining
FW level 4 mission running
Lowsec Exploration

Other:
Curates the bringing solo back channel ingame that is the biggest current channel for people doing solo and small gang pvp. Inherited from CCP Rise
Real life experience
Extreme height training in the Welsh mountains with Garmon
Hardcore drinking with Suitonia in Nottingham
Experienced Cuddler as witnessed by Xander Phoena
Tinder Solo PvP master trained by Chessur himself
Quality writing at Crossing Zebras
Scapegoat at r/eve
Questions
What are the top three issues currently facing EVE and why?
Why will you be an effective CSM member?
I have been on the CSM for two terms and I know my way around CCP.
In what way do you think the CSM can be improved?
In your opinion, how can CCP keep EVE fun for as many players as possible?
If a player wants to get in touch with you, the best way to contact you is:
PM on r/eve to username Gorski_Car, Ingame mail to Gorski Car or a tweet at @gorskingCar
If you could choose the theme or content of one of the upcoming releases (expansions), it would be:
PvE. Why? Because I feel the PvE content in the game isn't really in a good state and something that would actually benefit the playerbase the most.