Candidate: Jugular Vein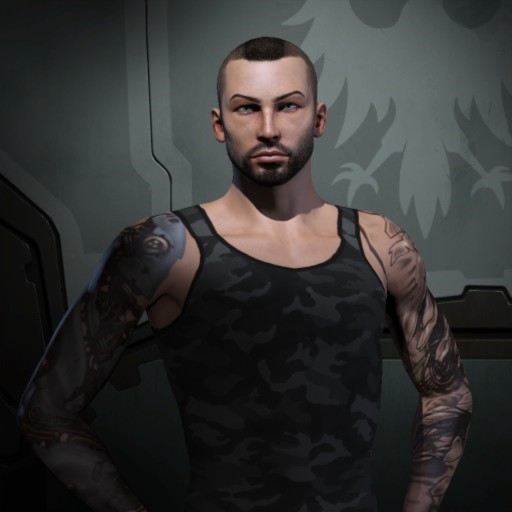 Campaign statement
I fight in lowsec/nullsec. I oppose jump fatigue. I'm anti-Goon/CFC. I support changes that make the economy better (e.g. removing fatigue to promote large-scale capital warfare); I oppose changes that make the economy worse (e.g. ratting buffs that increase inflation).

I oppose parts of Fozziesov, but see benefits in what some smaller alliances have been able to do. I absolutely oppose jump fatigue on Jump Freighters/Rorquals and on any industrial ship being bridged. I believe geography for regions and pirate factions should matter more than how many r64s you can control and how profitable escalations are.
Experience in Eve
I undock in EVE a lot.
Real life experience
I play EVE a lot.
Questions
What are the top three issues currently facing EVE and why?
Fozzie sov, jump fatigue, Goons
Why will you be an effective CSM member?
Not sure, but I can't be worse than the lazy ones and quitters
In what way do you think the CSM can be improved?
Fewer shit members with self-interest
In your opinion, how can CCP keep EVE fun for as many players as possible?
Stop being shit/stop doing shit that players tell them before, during, and after patch deployment are shit
If a player wants to get in touch with you, the best way to contact you is:
In-game mail
If you could choose the theme or content of one of the upcoming releases (expansions), it would be:
big shake-up/complete revamp for Low-sec/Faction Warfare (I'm sure they'd love using entosis links for FW, right?)