Candidate: Uriel Paradisi Anteovnuecci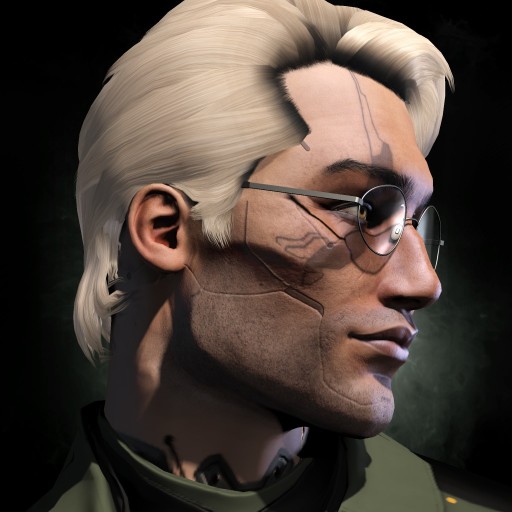 In real life
Occupation
Student - Game Art and Animation
Campaign statement
My ambition is to help CCP along the way to increase the quality of immersion, lore, and live events in EVE.
Experience in Eve
Real life experience
Questions
What are the top three issues currently facing EVE and why?
Why will you be an effective CSM member?
In what way do you think the CSM can be improved?
In your opinion, how can CCP keep EVE fun for as many players as possible?
If a player wants to get in touch with you, the best way to contact you is:
If you could choose the theme or content of one of the upcoming releases (expansions), it would be: