Candidate: Xenuria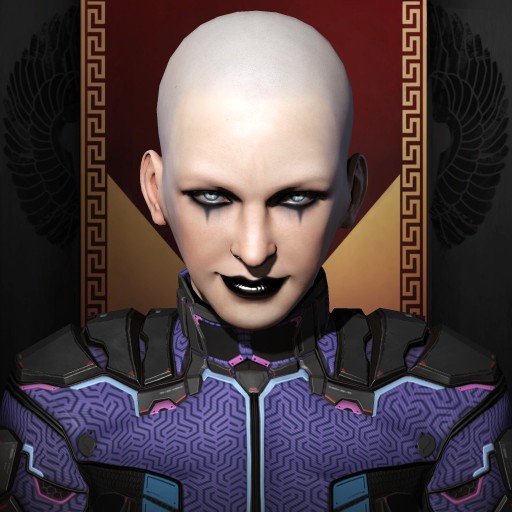 In real life
Occupation
Intelligence Consultant/Contractor
Campaign statement
Reform the CSM - Make EvE Great Again
Experience in Eve
I have finished every epic arc in the game and have a 9.0 Gallente standing.
Real life experience
I am a seasoned veteran of the private security industry, I do intelligence consulting and contracting, human factoring and loss prevention. In general, if there is a better way to do something in a corporate environment; I can show it to you.
Questions
What are the top three issues currently facing EVE and why?
CSM Reform
Community Engagement/Trust
Player Retention
Why will you be an effective CSM member?
I have the skill set and force of will to make a difference. My background in psychology and behavioral analysis affords me insights not common in a lay person.
In what way do you think the CSM can be improved?
I would like to retool the entire communication process including the platforms used and how those platforms are regulated. I'm also looking to optimize the flow of paperwork with rubrics and other optimizations that will benefit both CCP and the CSM. Security of information also seems to be a recurring issue, so I plan to take a look under the hood of that and make changes as needed.
In your opinion, how can CCP keep EVE fun for as many players as possible?
Listen to player input on all feedback platforms, communities and media outlets.
If a player wants to get in touch with you, the best way to contact you is:
Slack or ingame mail works.
If you could choose the theme or content of one of the upcoming releases (expansions), it would be:
Zoolander in Space