Candidate: Aryth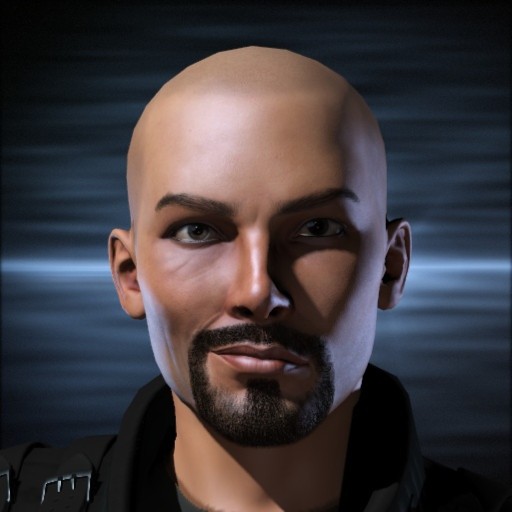 Campaign statement
Every game needs a villain. I'm your huckleberry.
Experience in Eve
About everything you can imagine short of wormholes and incursions. I focus on high level meta, long term planning, speculation, and manipulation. I am part of GSF leadership and focus on Finance and Garpa in that capacity. Burn Jita was also my creation as well as several other private and public evil plans. Lex Luthor of EVE would be the most apt description.
Real life experience
Undisclosed
Questions
What are the top three issues currently facing EVE and why?
Nullsec activity, big fights, and new player attraction.
Why will you be an effective CSM member?
Direct feedback from the highest levels of null leadership. If I don't know it, it probably isn't worth knowing from a meta and planning perspective.
In what way do you think the CSM can be improved?
Executive Sponsorship internally at CCP. The CSM should not be left only to organizers to try to internally advocate for.
In your opinion, how can CCP keep EVE fun for as many players as possible?
Diversity of game experience. EVE does a pretty mediocre job of this at PVE. EVE is not a themepark MMO but it should at least be somewhat attractive to those that find that sort of game pleasurable. That is not the case today. PVP is only in a bad spot due to lack of big fights which should self correct with coming releases.
If a player wants to get in touch with you, the best way to contact you is:
EVEMail
If you could choose the theme or content of one of the upcoming releases (expansions), it would be:
Empire Building. Truly remapping the universes stargates. At least in a limited fashion.