Candidate: Terandria Starsong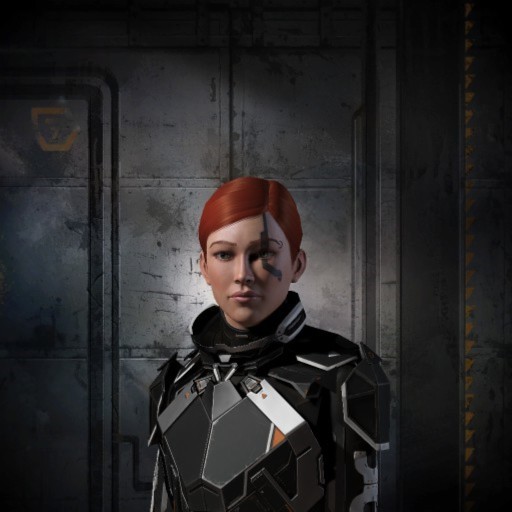 Campaign statement
Let's Strengthen the backbone of EVE, Industry and manufacturing.
Experience in Eve
I started as a miner in highsec, dabled in lower and wormhole mining, and then finally ended up in nullsec as a miner/manufacturer. I've also done mission running, exploration, PI, small gang PVP.
Real life experience
Questions
What are the top three issues currently facing EVE and why?
Where are the Massive capital fleet battles? Instead the meta is shifting to smaller ships engaging in battle.
I think that industry needs some tweaks.
I think that some areas, exploration, mission running, need to be expanded, having new content instead of the same old stuff over and over again.
Why will you be an effective CSM member?
I'm not afraid to voice my opinion, while also not afraid to get told that I am wrong. Communication I feel is key to being a successful CSM member.
In what way do you think the CSM can be improved?
More communication.
In your opinion, how can CCP keep EVE fun for as many players as possible?
Keep new content coming, as well as rebalancing current content as needed.
If a player wants to get in touch with you, the best way to contact you is:
In game mails
If you could choose the theme or content of one of the upcoming releases (expansions), it would be:
A patch focused on mining/industry of EVE